Congratulations on your impending bundle of baby squish! Your life is going to be filled with cuddles, love, bodily fluids and the like. But do you realize HOW much baby items you will need to be prepared??? Honestly, all you really need to be an amazing parent is to love them unconditionally, keep their tummies full, keep those baby rolls warm and cozy and safe! That's it! A onesie. Formula or milk straight from the tap. Yourself. You're set!
But if you are like most moms in today's world, you're going to get wrapped up in allllllllll of the stuff. I have a four month old that I try not to buy too much new stuff for because we have most of it already. Yet, I don't feel guilty buying all of the stuff for my future niece and nephew that are coming early next year. I'm so EXCITED! I get the fun job of buying clothes for both genders….I should probably stay far, far away from Target.
My sister-in-law has been asking me what to add to her registry and where to register at. You can Pinterest the heck out of "Baby Essentials for Registry" and there's a lot. I'm going to give you my opinion on what items I loved and which items I don't find necessary. I've had three kids and I really have used the same products for all of them but every once in awhile I'll discover something else that I really love!
I personally think Target and Amazon have everything you need. There are apps you can download on your phone where you can add different items from multiple websites and your guests can view all you want. MyRegistry and I believe Buy Buy Baby does, too.
***I'm a participant in the Amazon Services LLC Associates Program, an affiliate advertising program designed to provide a means to earn fees by linking to Amazon.com and affiliated sites. We may earn a commission if you make a purchase through one of our links. These links include amazon(.com, .co.uk, .ca etc). We are not endorsed or sponsored by Amazon. This is my affiliate disclosure. As stated, we may earn a commission if you purchase something through one of our affiliate links.
Sleep Essentials
I wish there was a way to ask someone to come hold your baby while you try to sleep. Sadly, we can't add that to a baby registry. A great gift for expecting moms is a Sleep Consultant package. It might change her life and keep her sane! I'm currently waiting for my sleep training challenge to start in a few days and I wish I had reached out sooner. If you live locally, check out the sleep consultant helping us at https://allthesleeps.com/.
Halo Sleep Swaddle
I have never been skilled at swaddling a baby. My babies were all Houdini's that always found their way out of them. This is a sack that you zip and then you can Velcro their arms in. Once they start rolling, you can leave one arm out or just wrap it around their waist to use it as a sleep sack. Blankets are not safe for the first fifteen months so this is perfect to keep them warm.
Skip Hop Sound Machine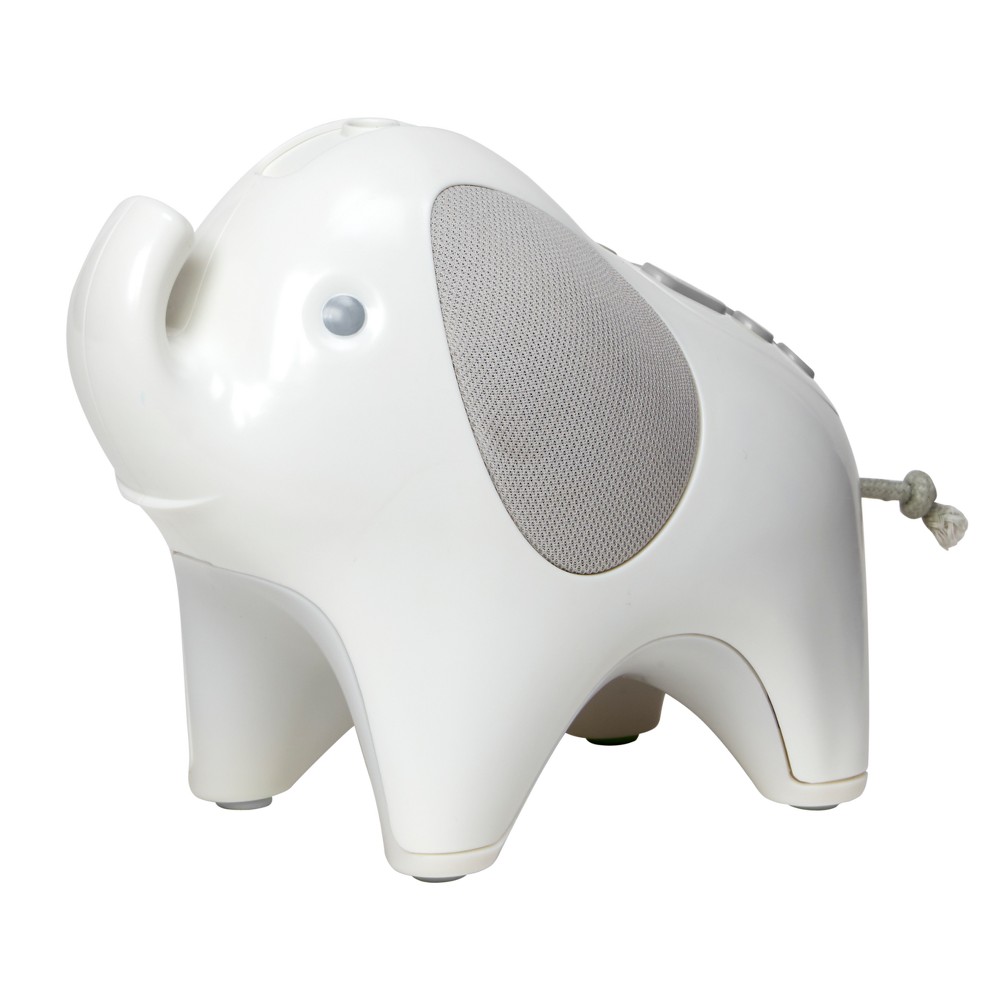 With multiple sound settings and a nightlight, this works great in our bedroom so we don't wake the baby and because the older kids don't know how to whisper…
Pack and Play
If you are letting baby stay in your room for the first few months (it's recommended until 6-12 months) or if you don't have enough bedrooms like us, get a pack and play. Don't stress out over what it looks like, they're all the same in my opinion. You can add accessories to it but we just have the diaper changing insert. This also is nice to have if you're traveling or to keep at the grandparent's house once they transition to a crib.
Cloud Island Sleepers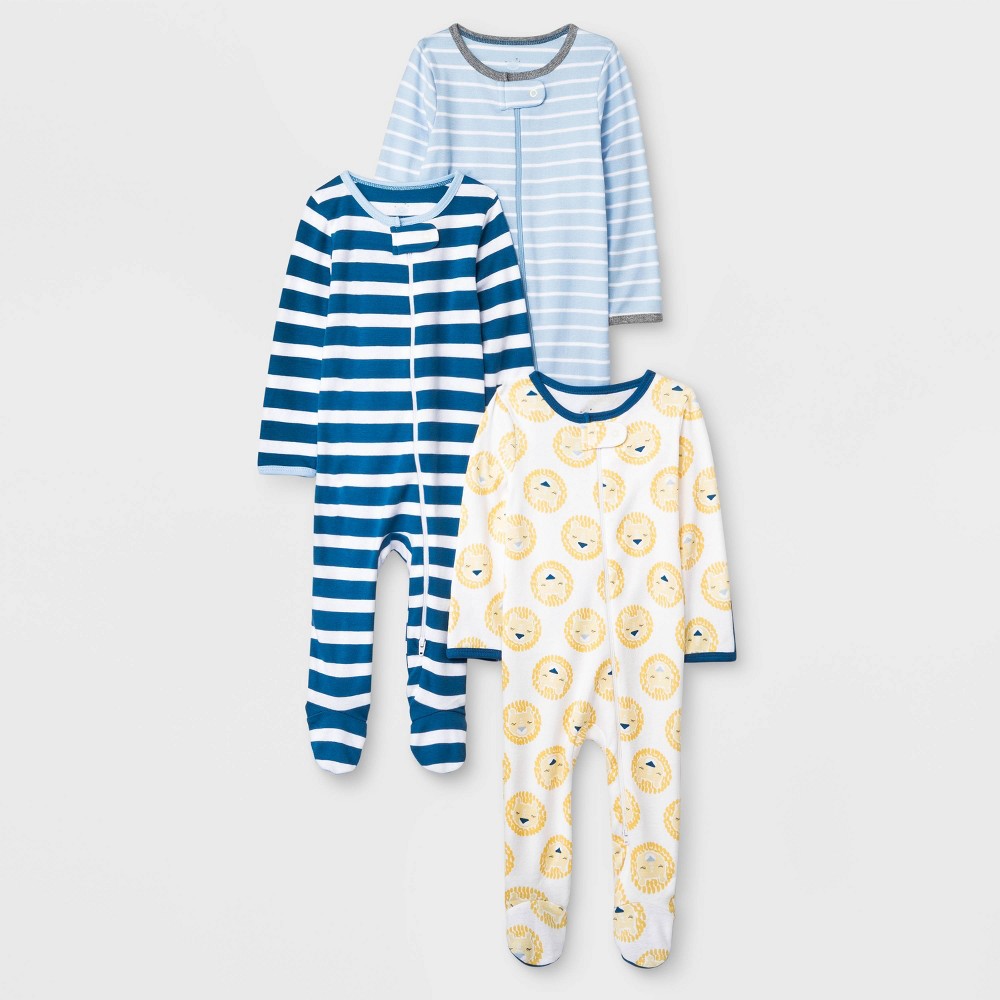 Besides the fact that these are ADORABLE, they zip up from the bottom so you don't have to uncover their whole body when you're changing them in the middle of the night.
MAM PACIFIERS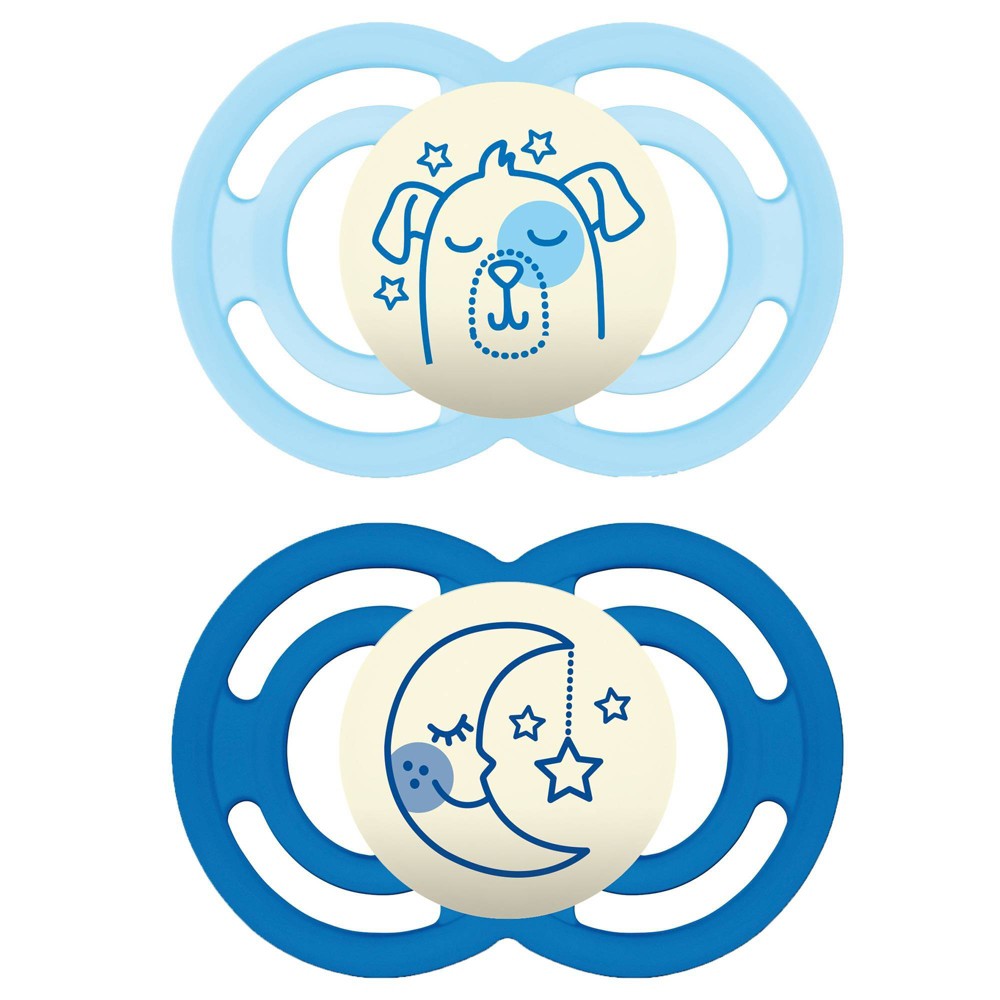 These are the pacifiers we use but each baby is different. Both our boys liked this brand.
Dr Brown's Bottles
Everyone I know uses these.
3 pack nursing camis
These are well-priced for nursing tanks, they slim your tummy and are super comfortable.
Haakaa
Such an odd contraption. It collects extra milk to help you build your stash.
360 Cups
Do yourself a favor and skip the sippy cups and transition straight to these. They don't leak and you don't have to worry about washing a million different pieces.
Gyro Bowl
Save yourself the cleanup and order these. They swivel with your toddlers movement and keep the goldfish from falling out.
Munchkin plates
Baby Trend Jogging Stroller
I don't run. Or jog. But this moves so easily with one hand. Well priced for a jogger!
Infantino Baby Carrier
I always said I'd never wear one of these. Times have changed. This one is simple to put on and doesn't involve me getting myself tangled in a knot.
Booster Seat
I've only been a mom for four years and I have absolutely no idea what I'm doing. These are some of my favorites that I think every mom needs on their registry. Obviously, there are lots more you could add. (DIAPERS!) I personally don't like adding clothes to the registry because it's fun to buy them yourself…just ask for a gift card!
If you've already had a baby and have something neat to share that you love, leave a comment!